Joining forces for
success

We offer lasting value while opening up new opportunities

Our clients are our
partners

Our team puts their combined
expertise and decades of experience to work for you.
Find out more

Tourism & Destination Development

OUR VISION


We take a proactive approach to tackling complex economic challenges.
Our coherent analysis helps clients to identify new trends and opportunities.
We guide our clients toward measurable success that puts them ahead in the market.
Support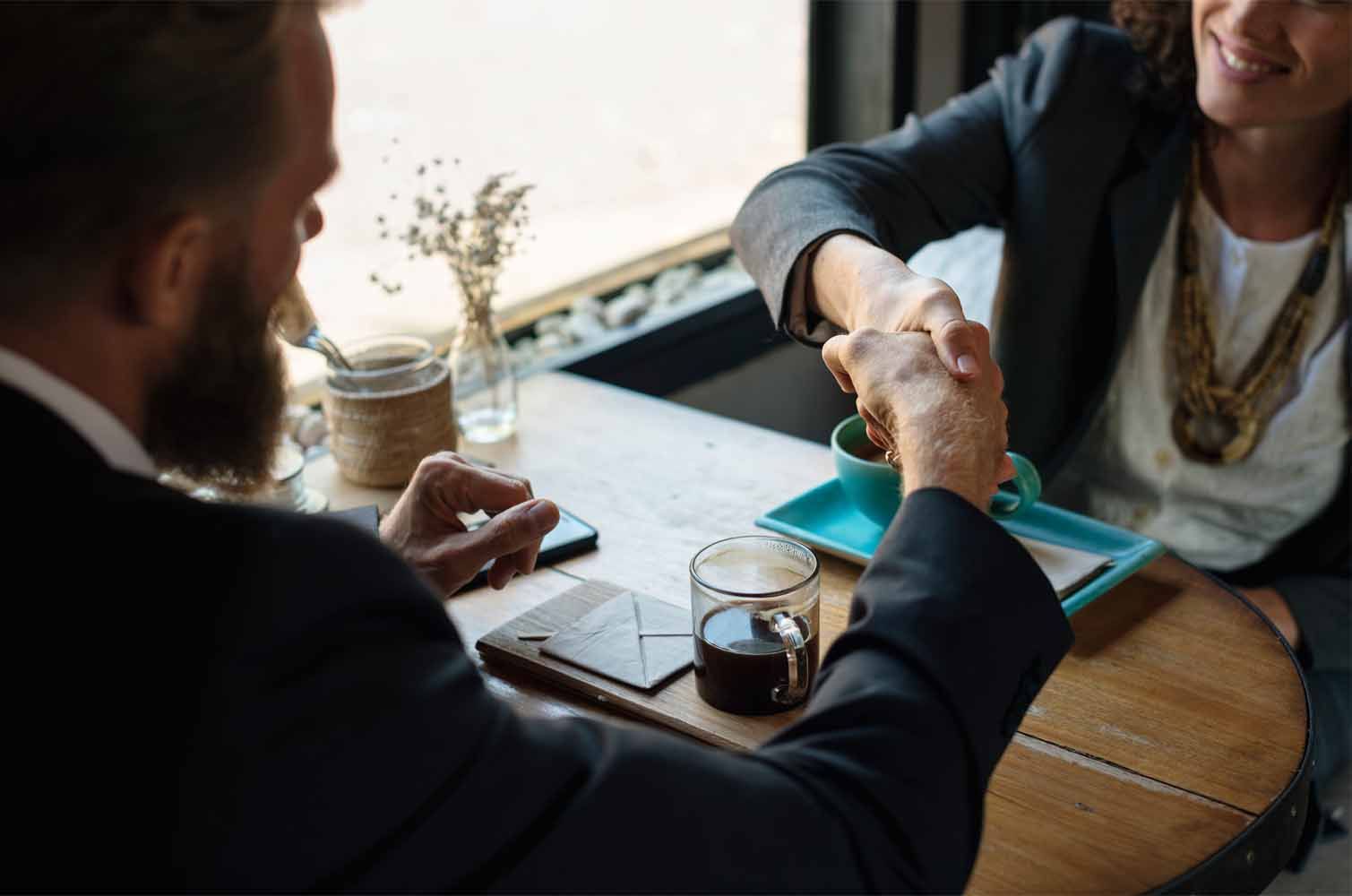 Project support from strategy development to implementation.
Action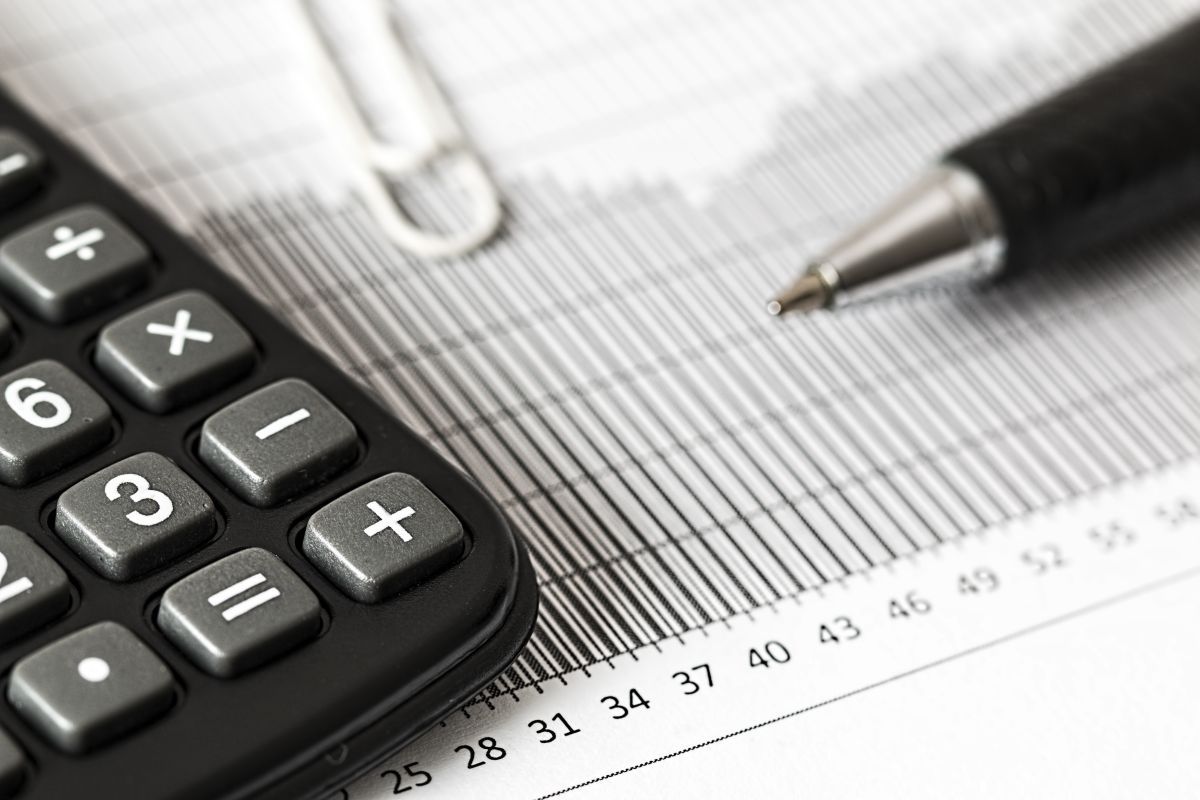 Assistance with policy decisions, process development,
and project execution.
Guidance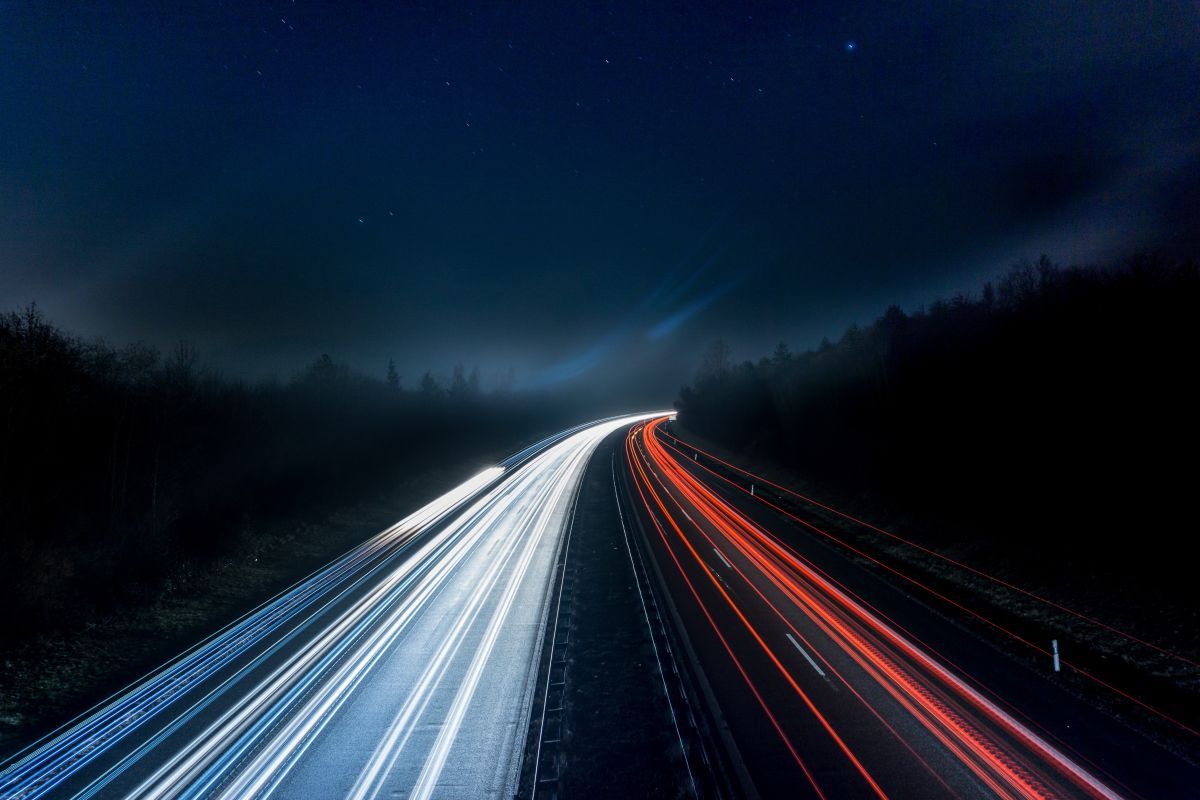 Guidance in managing resources and implementing organisational changes.
Implementation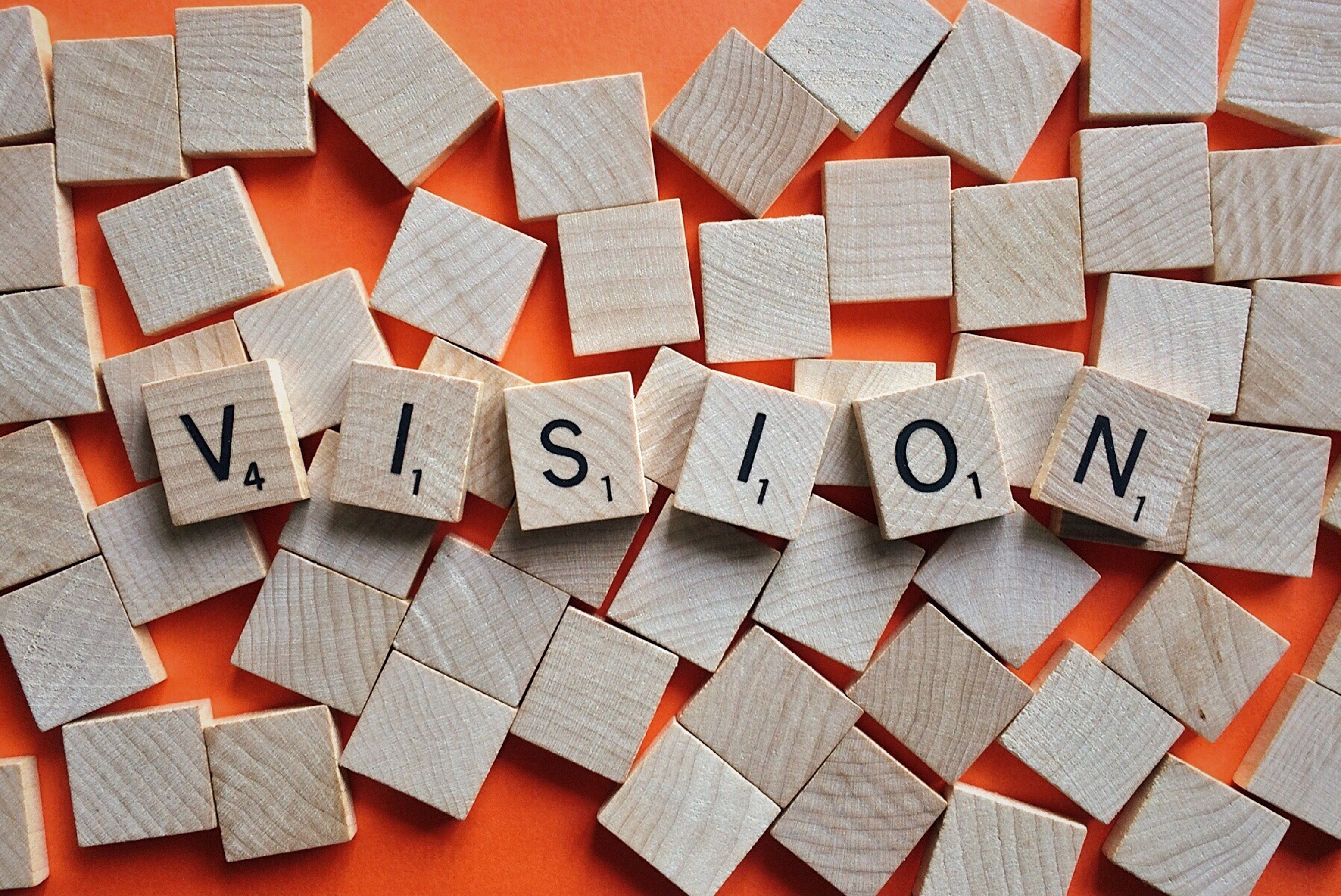 Putting visions and desires
into practice.
8
3
8
5
8
4
,
8
0
8
0
8
0
Kilometers
flown